104
Regular price
$24.99 USD
Sale price
$17.99 USD
Unit price
per
Sale
Sold out
Purchase The E-book Instantly

Recieve Download Link via Email

Send to Preferred E-Reader and Enjoy!
The average gentlemen of Denver find the women that bring them to their knees.
Main Tropes
Average Men

Successful Women

Everyday Romance
Books Included
Off The Grid

The Whole Package

Making The Cut
Every Last Piece

Bonus Book: On The Fence
Share
Synopsis

Join these Colorado men as they navigate real life, work success and fails, and finding the women that bring them to their knees.
View full details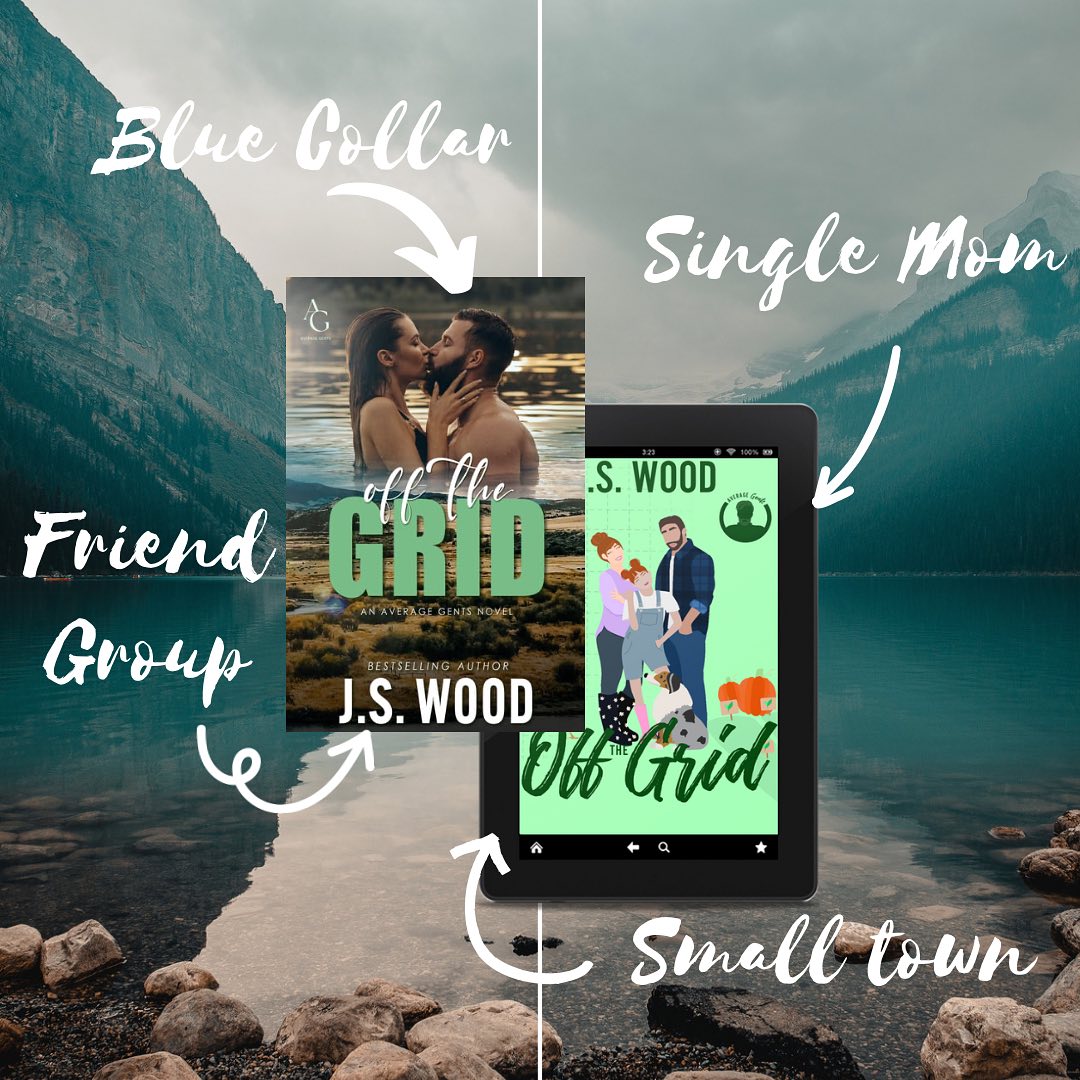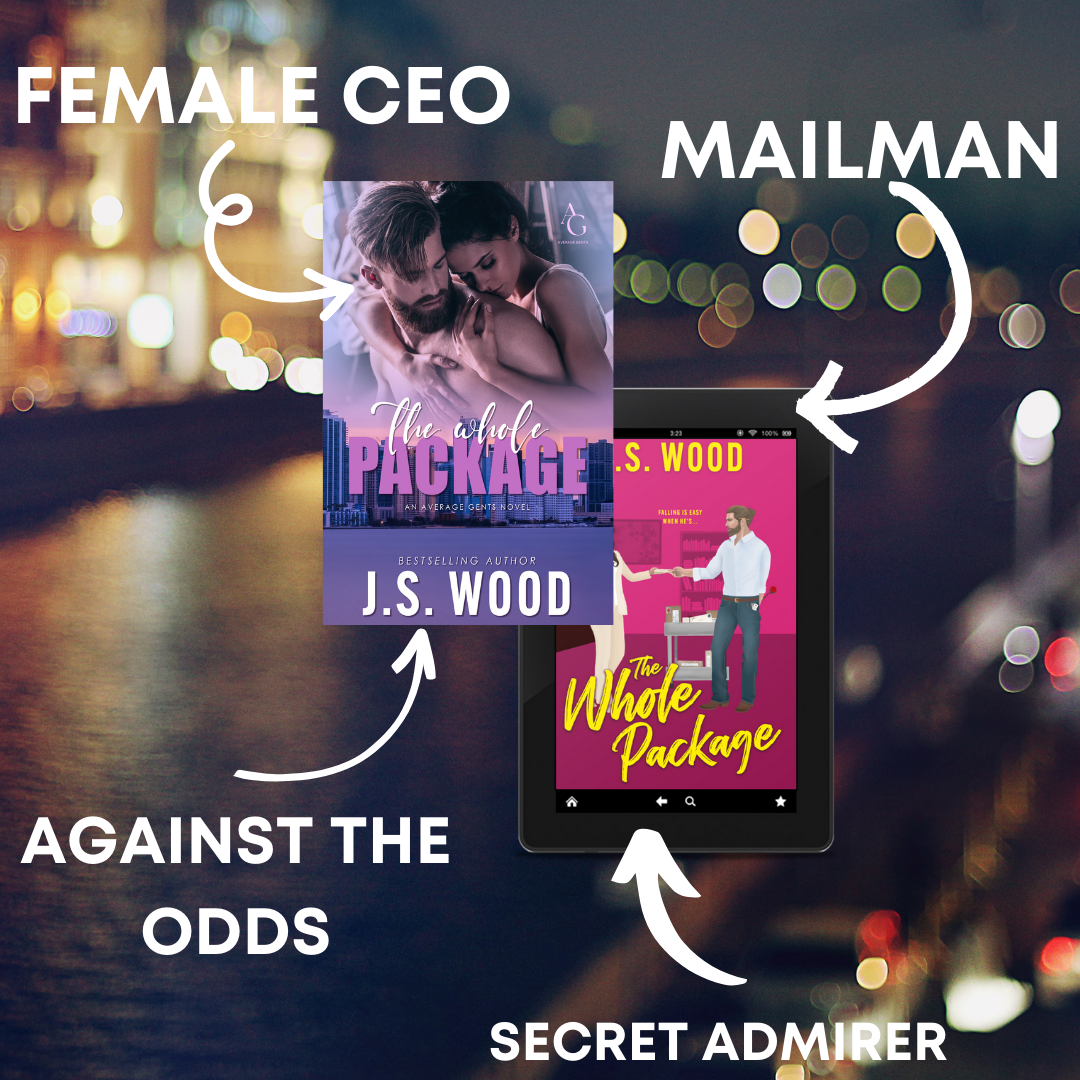 What Readers are Saying
⭐️⭐️⭐️⭐️⭐️Goodreads Review

What is not to love about this book? These people had me invested from the first page ! Yes I know we call them characters but they become my people , their story becomes part of my life and I just want to share them with others that's why they're my people 😉❣️📕😂

⭐️⭐️⭐️⭐️⭐️Goodreads Review

This book was a great read! It had relationships ups and downs, but the love between Dani and Cade was AMAZING! There were times Cade needed to deal with his crap and I'm so glad he did! People deal with personal emotions so differently but how it's handled is what will stand out. I'm glad the book ended on a happy note for everyone, sometimes you just need a good "Happily Ever After".

⭐️⭐️⭐️⭐️⭐️Goodreads Review

This book was it. I'm telling ya.∆ Personally, I'm so happy everything worked out in the end because the climax was an emotional bomb-blast and in a good way.∆ Our main man, Warren, was indeed 'the Whole Package' as the name says. He's the new brand for Healthy boyfriends and I'm not gonna settle for anything less than Warren. As much as I want to sleep with him, I also want to give him a hug and tell him that he's awesome and treat him with all things good in the world.